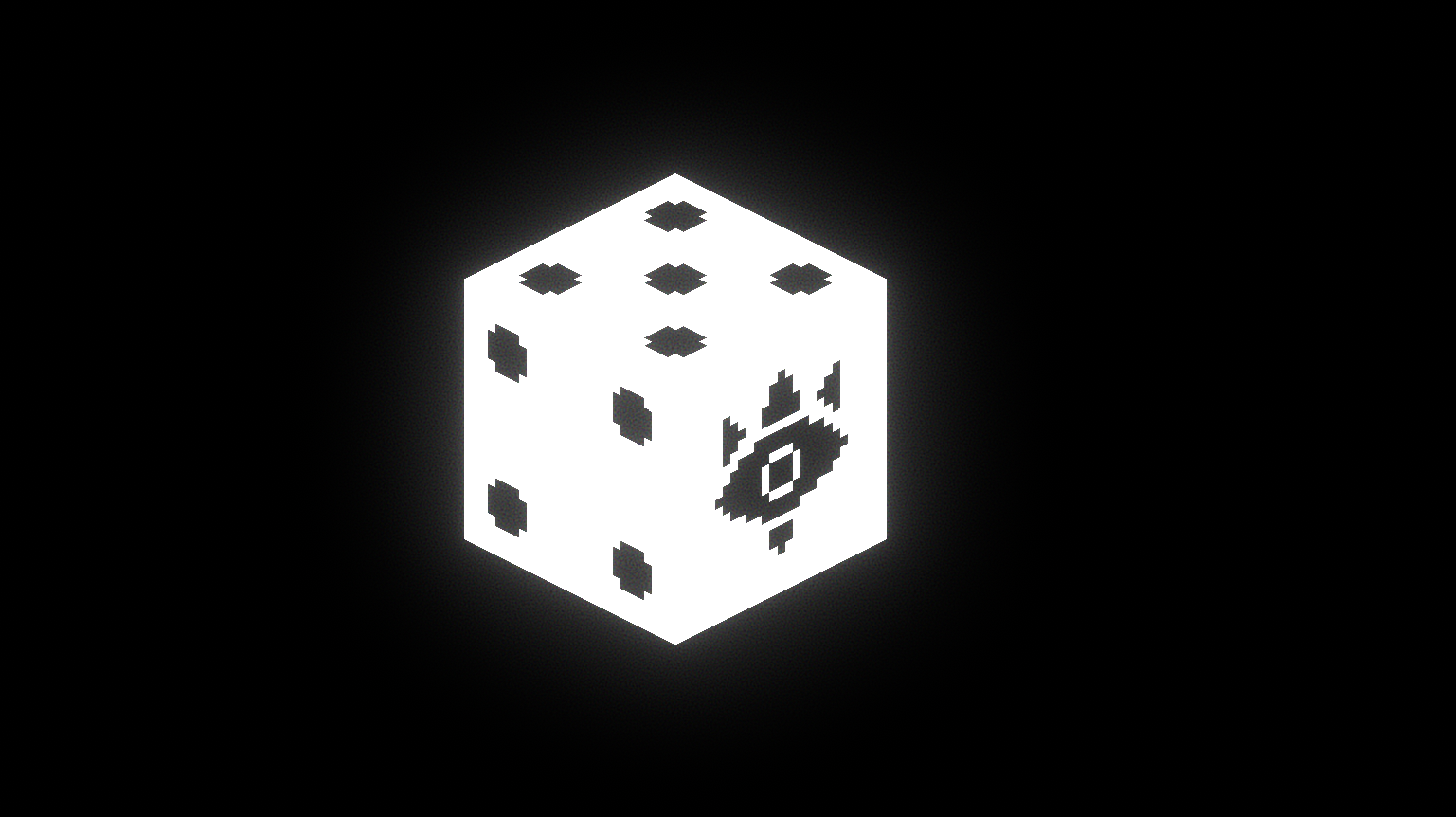 YODO
A downloadable game for Windows
YODO
Use arrow keys to move
Kill all the enemy with the one.
Reach the flame with the one to end the level.
Press "R" to restart a level.
If you like the game, don't forget to rate it !
WARNING : This game contains flashing effect. It may cause discomfort and triggeer seizures for people with photosensitive epilepsy.
Made by :
Theophile Garnier : Game design - Programming
Thomas Lean: Art
Romain Rope : Music - Sound design

Made for the GMTK game jam.
Install instructions
Just download the game ,extract files, and play it !
YODO-PostJam is a version with all animation and sound that we wanted in the game but posted 3h (11PM BST) after the end of the game jam.
We recommend to play YODO-PostJam to get a complet (non-buggy) experience.
Comments
Log in with itch.io to leave a comment.
Simple, yet accurate. The isometric view add an extra layer of difficulty, at least for me haha.
It strikes me a little odd the simple design of the dice, but I understand it purpose (considering the time limitations).
Good job!
I installed it and extracted it but when I try to pay it says something about the dll file not being there but I checked and its there? help
Oh. That's really weird, try to extract the game in a new and empty file.
A fantastic puzzle game. Visuals are great - minimalistic, but look polished and glitch aesthetic is fantastic (really sparks the imagination). The animations actual help teach the game mechanics, as well as making actions feel weighty. The game ends much before it gets old. It introduces new mechanics at a good pace and I would enjoy playing 10x longer if it continued to introduce more. Thankfully the screen flashes last only a second and the player is mostly in control of when they happen.
It's amazing you have made that in 48 hours! well done!
Absolutely love the visuals